Fewer tourists, cooler weather, and cheaper airfares and hotels lure many travelers to Europe during the off-season. But when exactly is the European off-season and where are good places to visit?
Generally, the European travel off-season runs September through May. High season, or peak season, is typically the summer months of June through August. A destination's off-season depends on several factors. Weather plays an important role. Quiet mountain villages in the summer burst with activity during the winter ski season. Also, important local festivals or holiday events might be held during the off-season. Always research destinations to make sure there are no surprises.
There are many reasons to try off-peak travel. Off-season travel lets you explore historic sites and landmarks more intimately without the distraction of large crowds. Travel by train or bus also offers fewer complications. Finding a seat – even on trains that don't require seat reservations – is less stressful. Lodging prices are lower, so an affordable hotel in a town or city center often fits a tighter budget.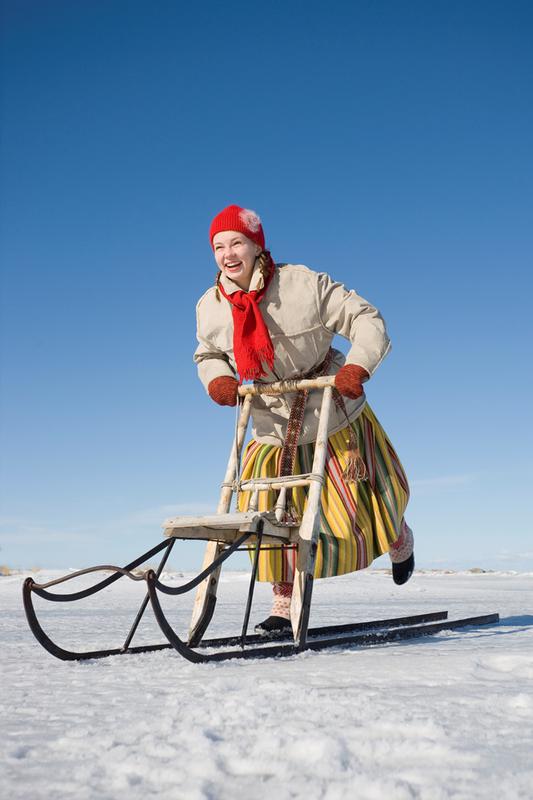 By traveling in the off-season it is much easier to connect with locals, especially in smaller cities and towns. Local music festivals such as MAD (similar to the popular EXIT festival) in Serbia or the Amsterdam Dance Event in October are among the most exciting attractions of off-season travel. Wine and harvest festivals in Italy, Spain, Switzerland and France abound in the fall. Cultural festivals are often dedicated to local history, music, art, handicrafts, food and traditions. This can be a great chance to mingle and participate in the local way of life. Watch townsfolk chat with their favorite butcher or cheese vendor at the Guyère Cheese Festival in Switzerland. Savor Pizzafest in Italy, or the Great British Cheese Festival in Cardiff. Europe is also known for its art fairs and flea markets – hotspots for travelers looking for the perfect European souvenir.
So where to begin? In spring, try the landscape and charm of Tuscany between Easter and summer. The Greek Islands in May offer beautiful beaches with less people. Southern France is one of the country's most charming regions. In September the local culture and natural beauty finally break from the frenetic pace of summer tourists. Scandinavia is also more affordable in the early fall. In September/October, of course there is Oktoberfest in Germany, but also try the Alps for hiking in pleasant weather, or visit Spain while film festival season is in its prime.